We are the Student Ministry of Grace Community Church in Clarksville, TN. We exist as a ministry for students from 6th-12th grade.
Focused on helping students discover Real Life, which can only be found in a relationship with Jesus Christ.
Join us every Wednesday for our Middle School service from 6-7:30PM or our High School service from 7:30-9PM.
Our Summer Devotional Guide
Grade-based summer events throughout July
Click the image to learn more and sign up
Learn more and sign up now

Check out our weekly photo gallery
Shop for some Relevant merchandise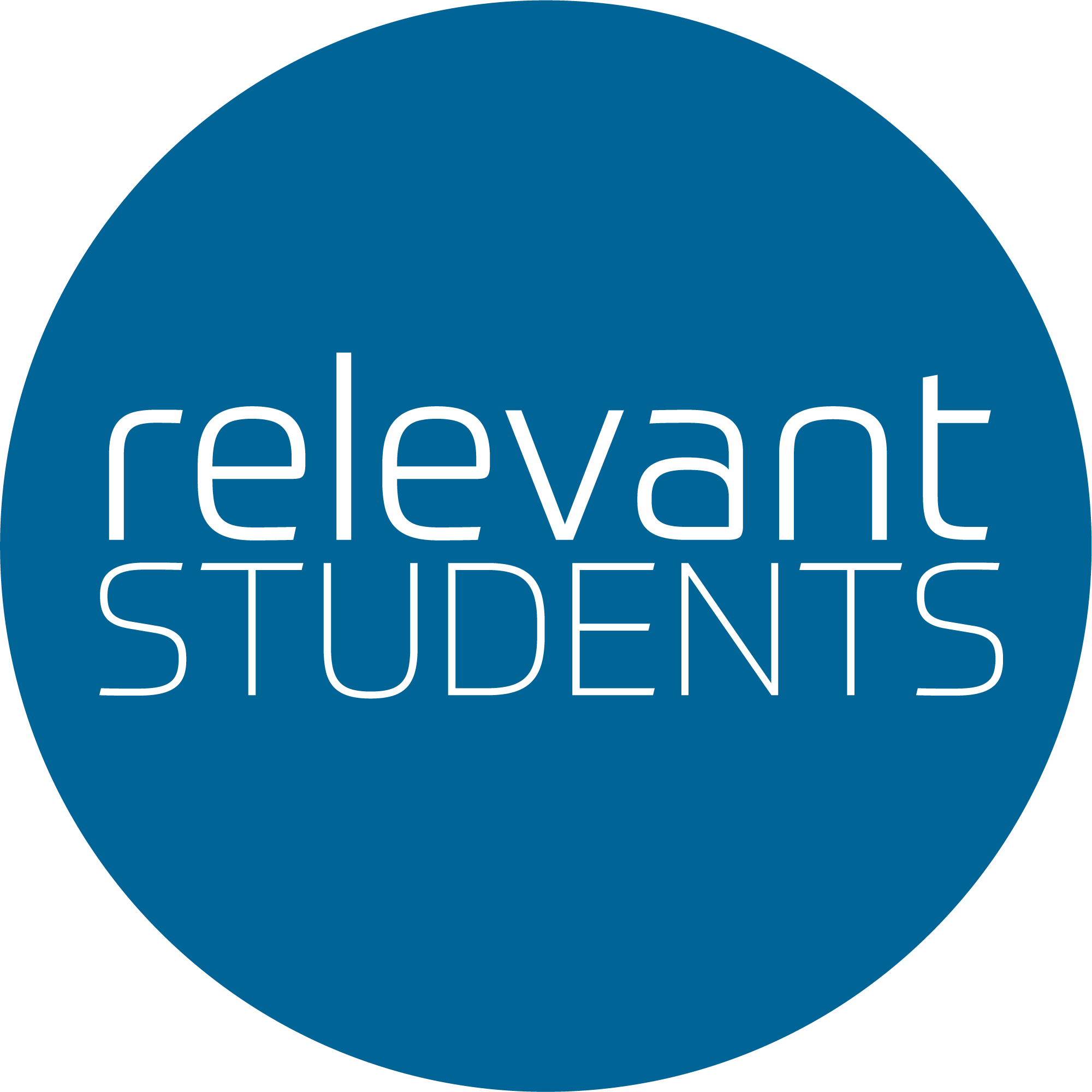 Relevant Student Ministry
2853 Dunlop Ln | Clarksville, TN 37043
Relevant Meets on Wednesday Nights
Middle School: 6:00 - 7:30pm
High School: 7:30 - 9:00pm