We are the Student Ministry of Grace Community Church in Clarksville, TN. We exist as a ministry for students from 6th-12th grade. We know that everybody lives for something. Whatever we find to be most important is what we think is most relevant in life. The thoughts we have, the choices we make, the relationships we're in, they're all determined by what we live for.

Many ideas compete for students' attention and affection, but we know and believe that Jesus Christ is the One person who is relevant yesterday, today, and tomorrow.
Relevant exists to help students live for what matters most, for Real Life, which is a relationship with Jesus. 
Middle School Camp
July 9-13th
High School Camp
June 18-22nd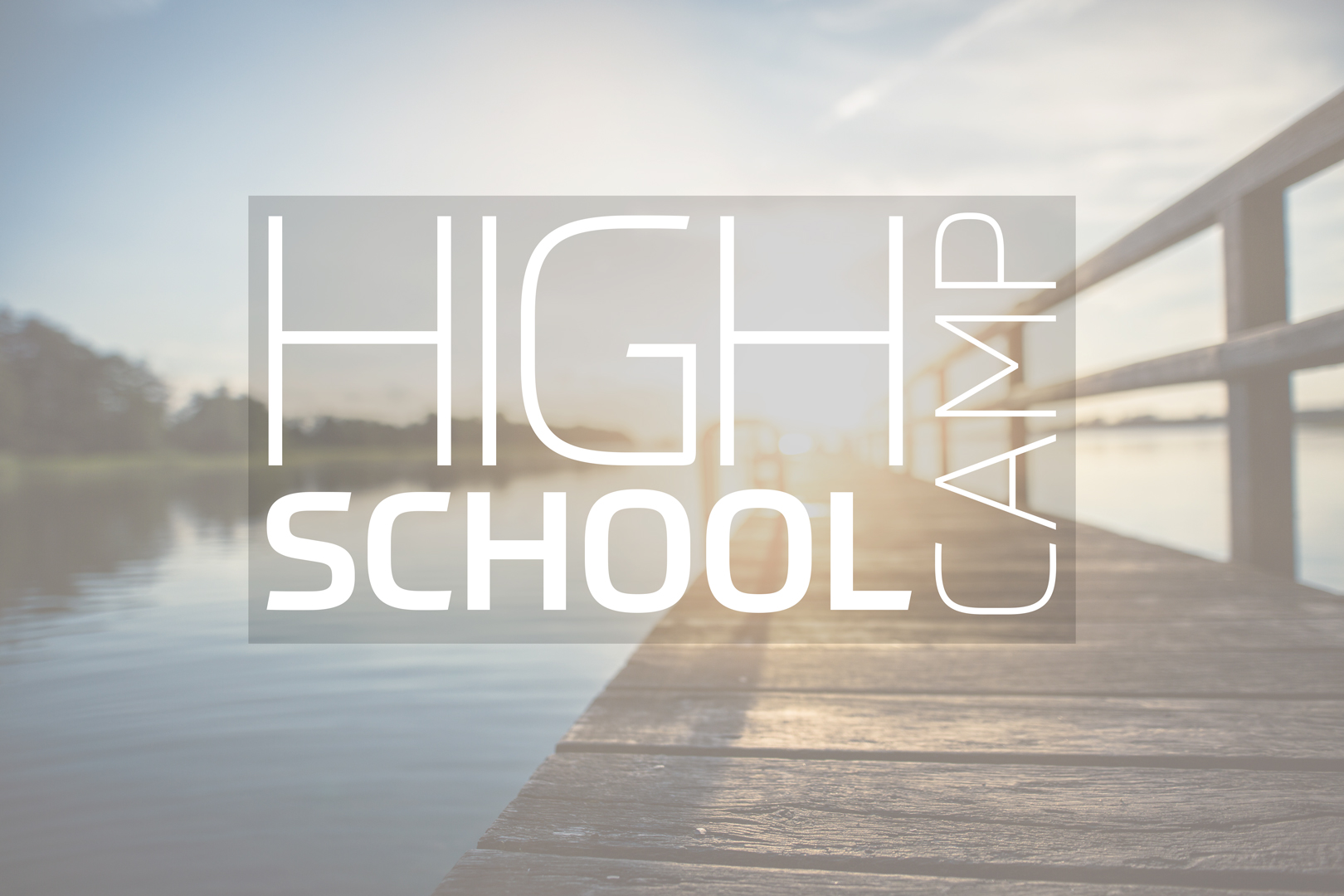 Real Life (Middle School)
We all live for something…that's what we know at Relevant. We know that every Middle School, High School, College, Parent, Teacher, Leader, all live for something. The problem is, what we live for rarely satisfies. The truth is, there's only one thing worth living for, that will 100% satisfy us in this life, and that is what is real, what is true. We can only find a Real Life, the life we're looking for, in Jesus. But how? How is that true? How do we trust that? And how do we live for it every day?
Join us at 2853 Dunlop Ln.
April 19th-May 17th for a series on Real Life
We surround ourselves with voices. The voices of Netflix, the voices of Friends, Family, Teachers, Coaches, Boyfriends, Girlfriends, and so many more. All of these voices are impacting our lives, our stories, every day, but what about the voices we don't always here? The voices of other students? The voices of a moms? Dads? Leaders? Volunteers? The truth is: there are a lot of voices we listen to, but what if we began to listen to different voices that had something very different to say to us? How might our stories be impacted by listening to the stories of others?
Join us at 2853 Dunlop Ln.
April 19- May 17th for a series on hearing others stories
A Student Worship Gathering
for Middle School and High School Students 
May 24th at 7PM
Grow
Take Your Relationship with Jesus Deeper
Daily Devotional
Baptism- May 7th
Relevant Worship Band Auditions
April 23rd at 3:30
The Gallery
Every single week we have students taking photos of our student gatherings, and groups. Relive every Wednesday night, by checking out our Gallery of photos.
Meeting Every Wednesday at:
Middle School- 6:00PM-7:30PM
High School- 7:30PM-9:00PM
Relevant Students
Middle School: 6:00pm - 7:30pm
High School: 7:30pm - 9:00pm
2853 Dunlop Ln. Clarksville, TN 37043