We are the Student Ministry of Grace Community Church in Clarksville, TN. We exist as a ministry for students from 6th-12th grade. We know that everybody lives for something. Whatever we find to be most important is what we think is most relevant in life. The thoughts we have, the choices we make, the relationships we're in, they're all determined by what we live for.

Many ideas compete for students' attention and affection, but we know and believe that Jesus Christ is the One person who is relevant yesterday, today, and tomorrow.
Relevant exists to help students live for what matters most, for Real Life, which is a relationship with Jesus. 
High School Camp
June 18-22nd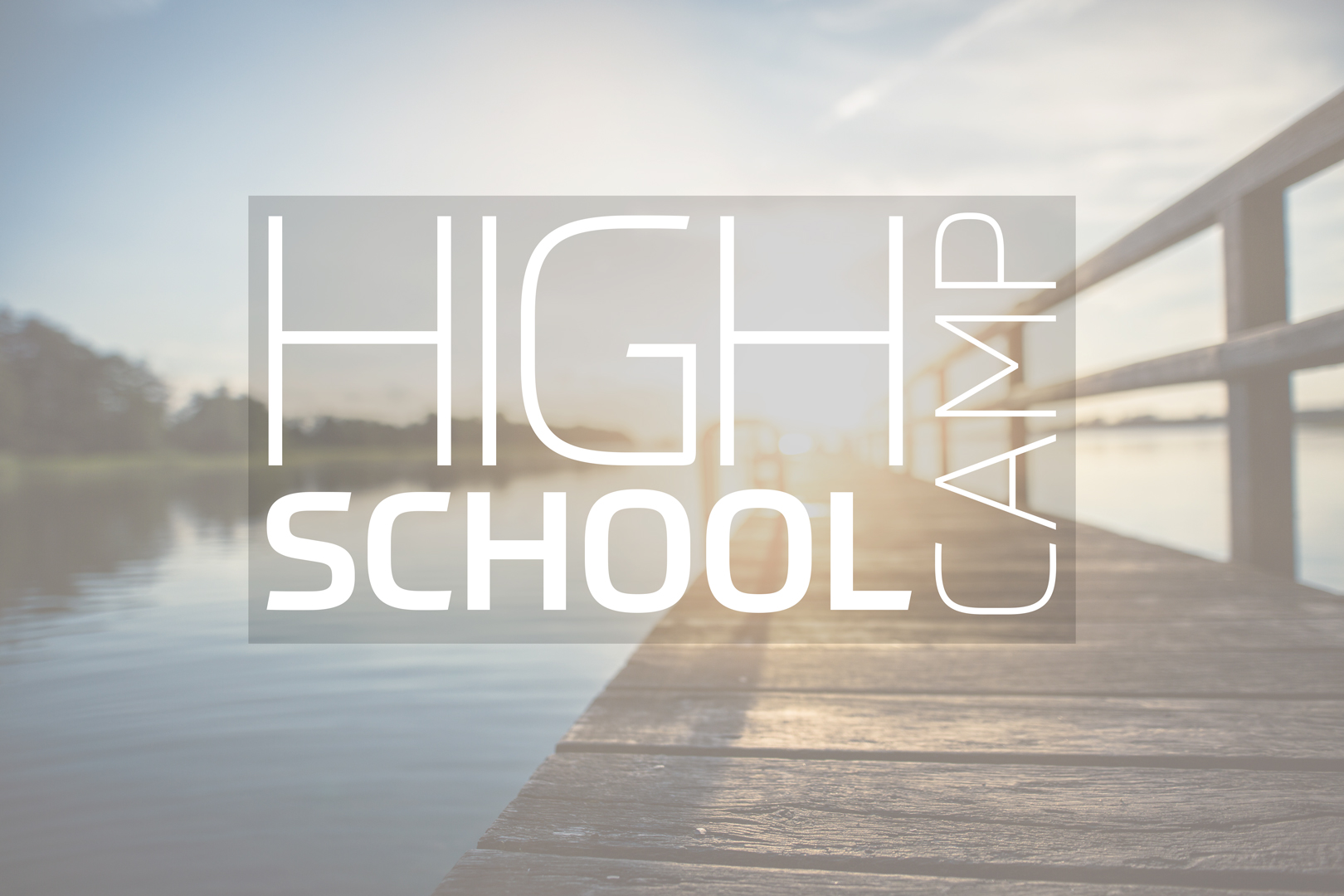 Middle School Camp
July 9-13th
6th Grade Boot Camp
August 4-5th
A Student Worship Gathering
for Middle School and High School Students 
July 26th at 7PM
Grow
Take Your Relationship with Jesus Deeper