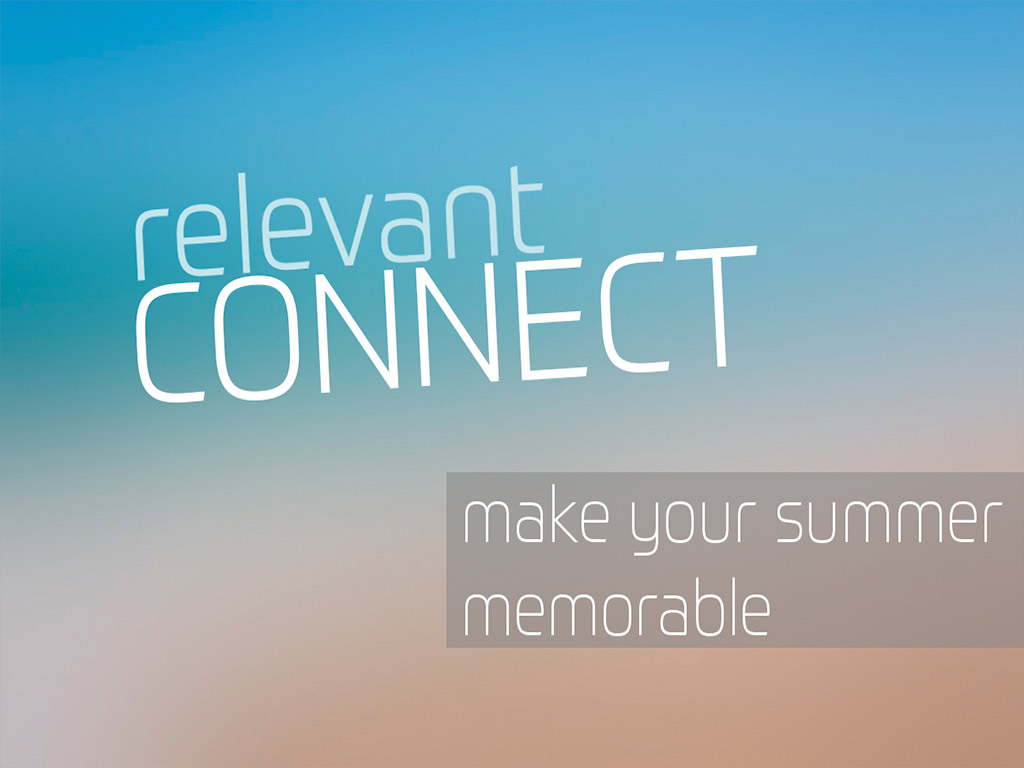 The summer is a great time to get some rest, relax, and recharge, but it can also be a lonely time. It can be a time when we're away from seeing our friends every day. Where we are disconnected. This summer we have several opportunities to connect you with the people you love, while making memories you'll always remember! Check out our list of opportunities to connect this summer!
June 1st- Summer Kickball
Middle School ONLY at Liberty Park from 1-3! Team vs Team in a tournament where only one team can be the ultimate kickball champions, and leave with the trophy!
June 8th- Summer Ultimate
High School ONLY at Liberty Park from 1-3! Students vs Leaders in the greatest showdown of frisbee strength! May the best team win! Also 8th graders, join us and get to know some of our awesome High School students and leaders!
June 15th- The Big Cheese
Let's all come together and eat cheese! Everyone is invited to our very 1st summer big cheese at the Belle Hollow at 7:30! We will be serving world class grilled cheese sandwiches, with some of the greatest cheesy sides. Following our meal we will enjoy an outdoor movie that is pure cheese.