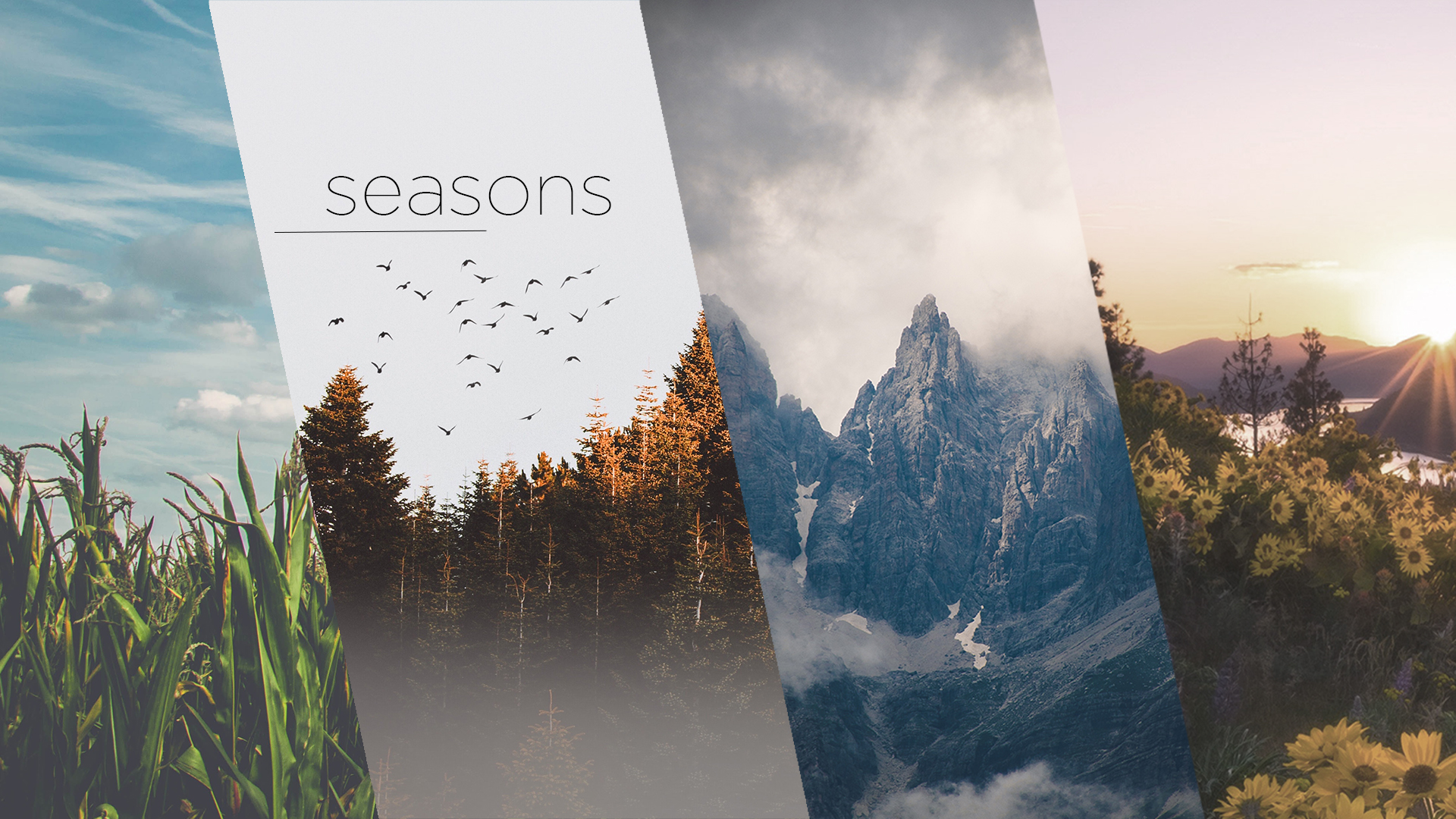 Right now our world is in an unprecedented season. We're in a season of panic for some, isolation for many, and uncertainty for all. Our lives have been upended for at least the next few weeks and for many of us we're not sure what is going on or why God is doing this. It's during these type of scary and uncertain seasons of our lives that we have a tendency to pull away from God. During these times we're ready for a new season, but we feel stuck and not sure how God can help us. After all, He put us in this season didn't He?
The truth is: God is not punishing the world with COVID-19 (coronavirus). How do we know that? Because sickness, hurt, struggle, these are the characteristics of what a fallen world looks like. These are the times and situations when we're reminded what it looks like to live in a fallen and broken world. God isn't working against us and hurting us with this virus, but He I know He is attempting to work through this to reach you. He is working right now to reach this world during this season to draw us closer to Him. The truth is: God is using this season to draw us closer to Him.
We all go through seasons in life. Our seasons are all different, but we all share the same general seasons of life. We have seasons of new things, seasons of good things, seasons of struggle, seasons of hurt, and seasons of waiting. We all have a season, but our seasons can be confusing and long.
During this season that for most of us is isolating, confusing, and scary let's look to draw closer to God, not further. During this devotional we are going to look at our seasons. We're going to unpack what God's Word says about our seasons, how to START a new season (even when we're in a season right now where we might feel stuck), how to respond in the WAITING season (for most of us that is this current season), and how to GO toward what He has for us (how to respond when this season is done).
"For everything there is a season, a time for every activity under heaven."
-Ecclesiastes 3:1 NLT