Relevant Student Leaders is for high school students who want to serve, grow, and learn what it means to be a leader as Jesus teaches. Our student leader team will meet once a month on Sunday afternoons, and they will be asked to serve in a ministry at Relevant on Wednesday nights. Relevant Student Leaders is open to any high school students that attend Relevant. If you are interested please fill out the form below.
Our student leader interest meeting will be at 12pm on Sunday, August 27th at Grace. Lunch is provided! Please fill out the application prior to Sunday.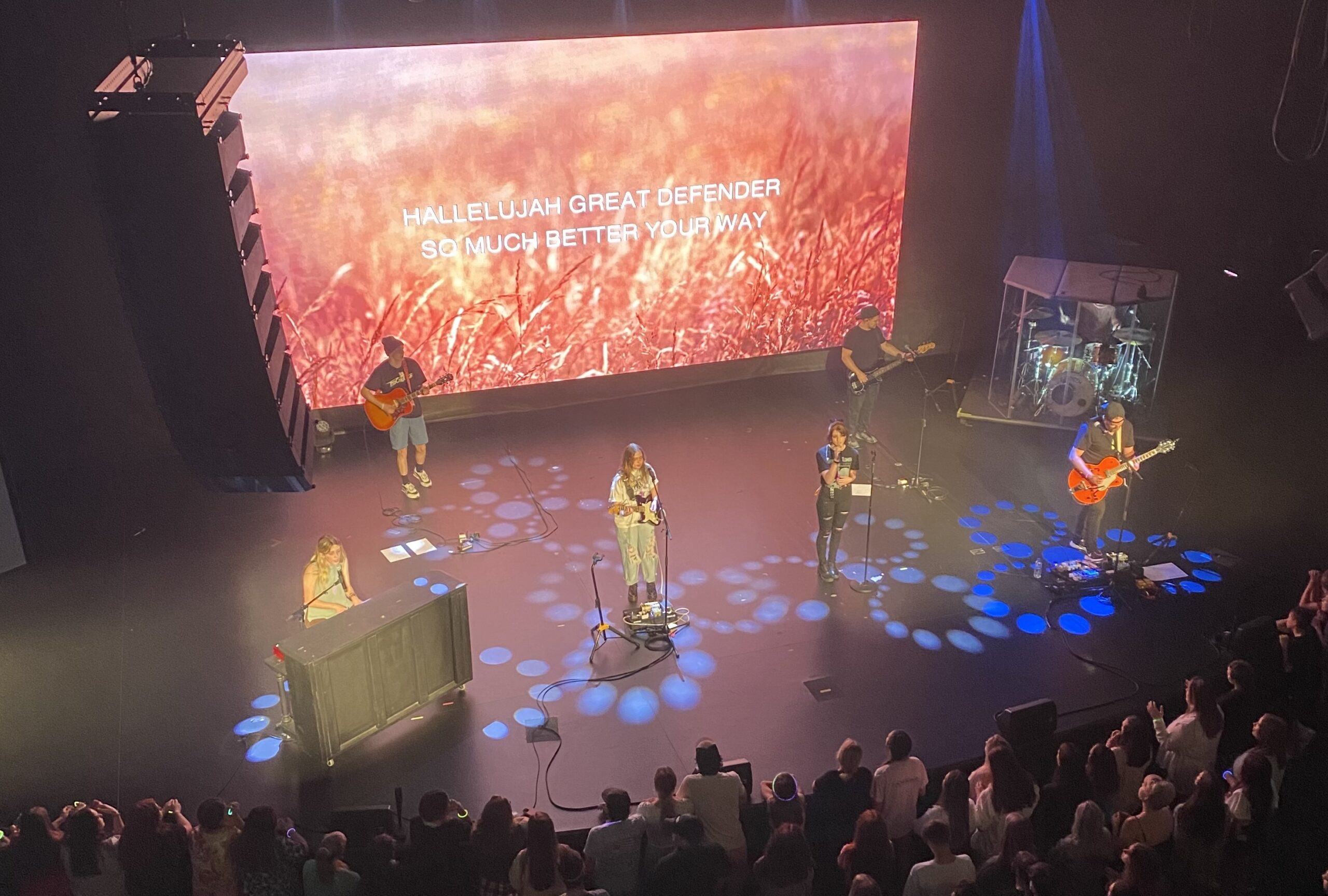 Got questions? We would love to answer them for you! Just send us an email and we'll get back to you soon.
Relevant Student Leader Question