Summer camp is a place where students put down their phones, break away from their everyday routines, and come face-to-face with a God who loves them. The high-energy games, music, teaching, and small group discussion times are intentionally designed to meet students where they are at while simultaneously inviting them to take steps into a deeper relationship with Jesus.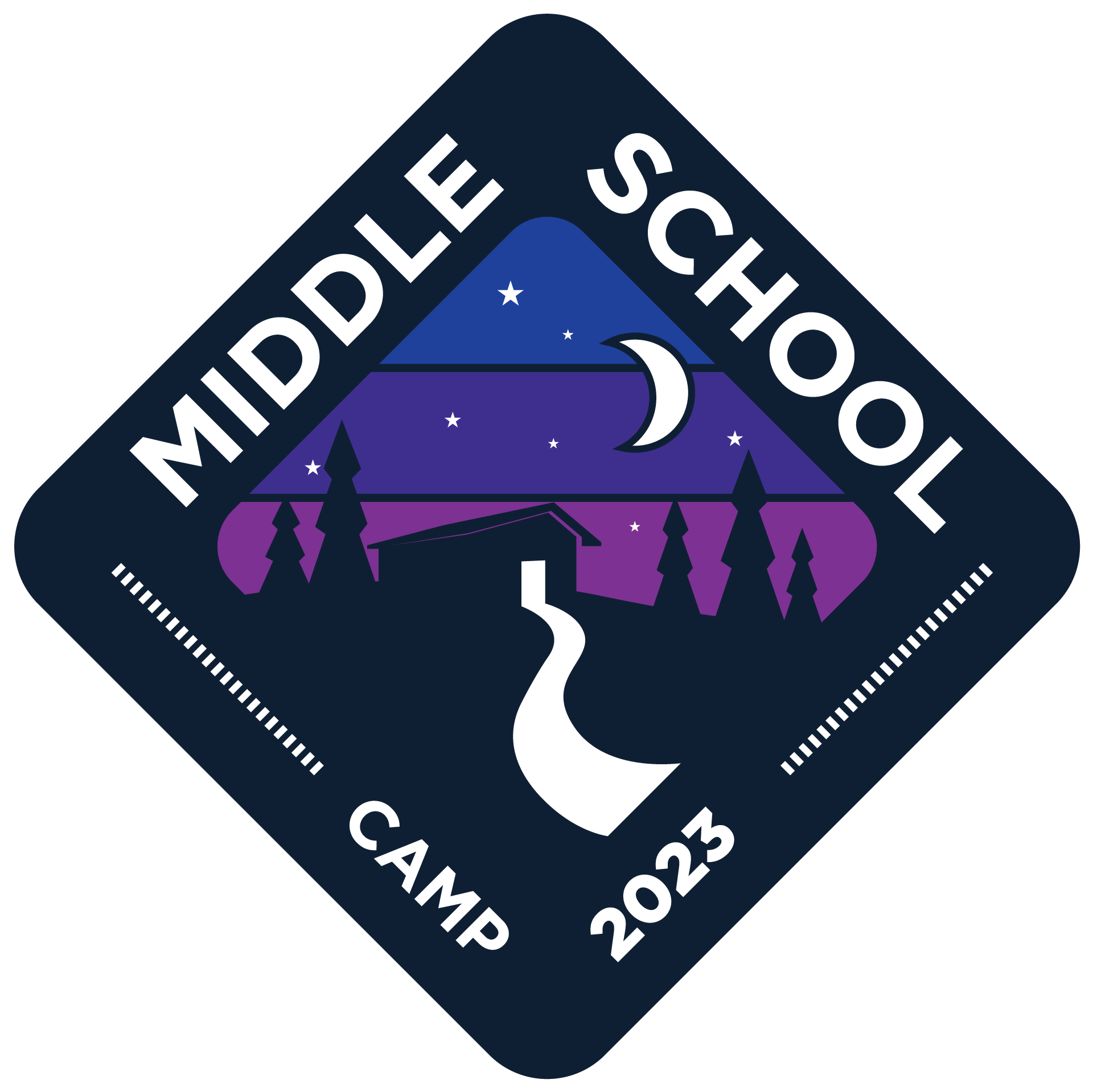 Middle School Camp
July 19th – 22nd
Location: Hillmont Camp
Drop-off: Wednesday, July 19th @ 4:30pm
Pickup: Saturday, July 22nd @ 2pm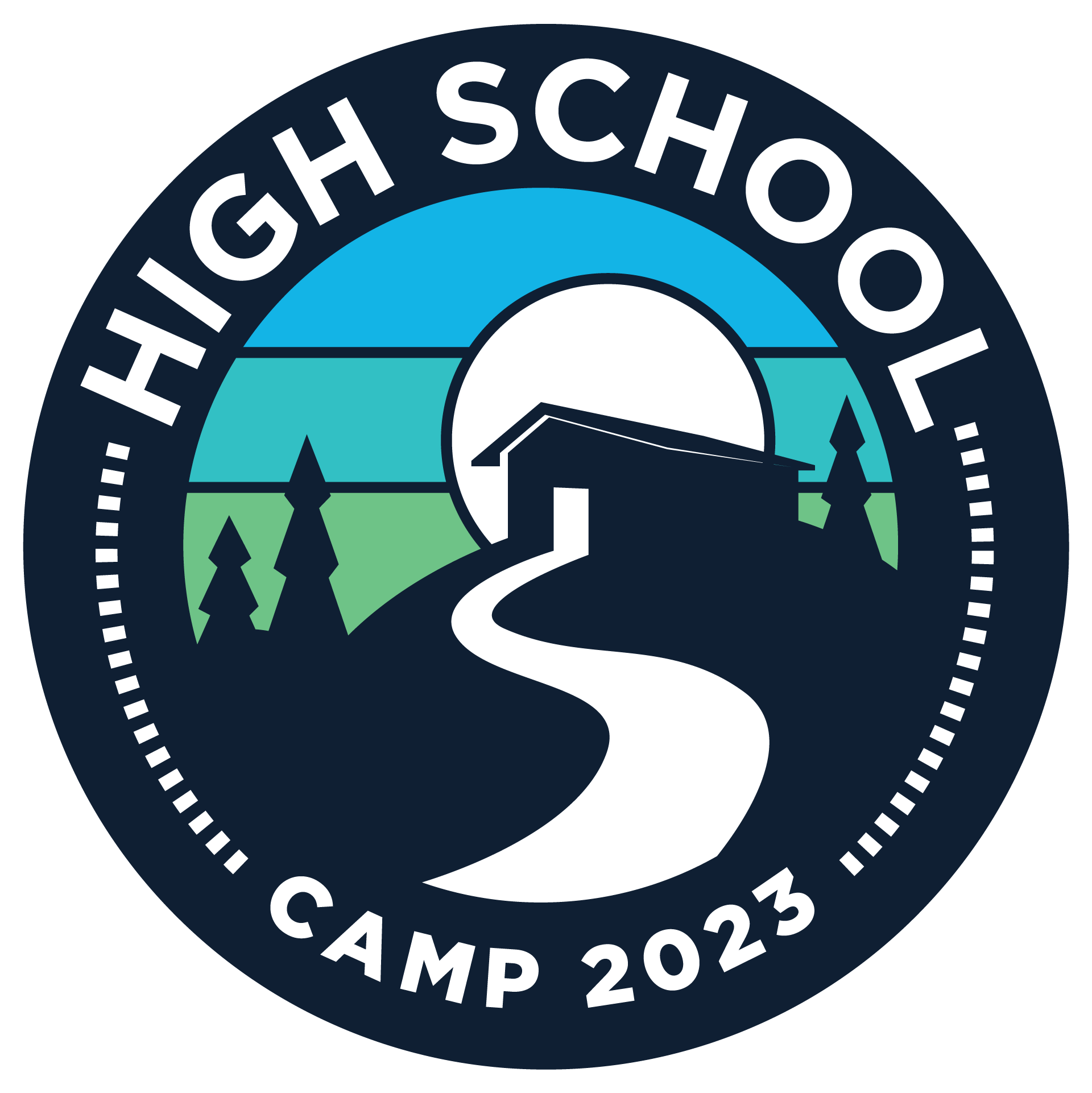 High School Camp
July 19th – 23rd
Location: Hillmont Camp
Drop-off: Wednesday, July 19th @ 6pm
Pickup: Sunday, July 23rd @ 2pm
PAYMENT:
Both registration and payment are done at the same time. When you register for Summer Camp you must pay before officially being registered. The cost for High School Camp is $405, and the cost for Middle School Camp is $340. We are not able to issue refunds after the payment has been received.
Please email relevant@graceclarksville.com if you have any questions about payment.
Sibling discount: For families with multiple students (middle school or high school) attending camp, we offer a $35 off per student. Email us to receive your discount. This discount cannot be used in addition to other discounts.