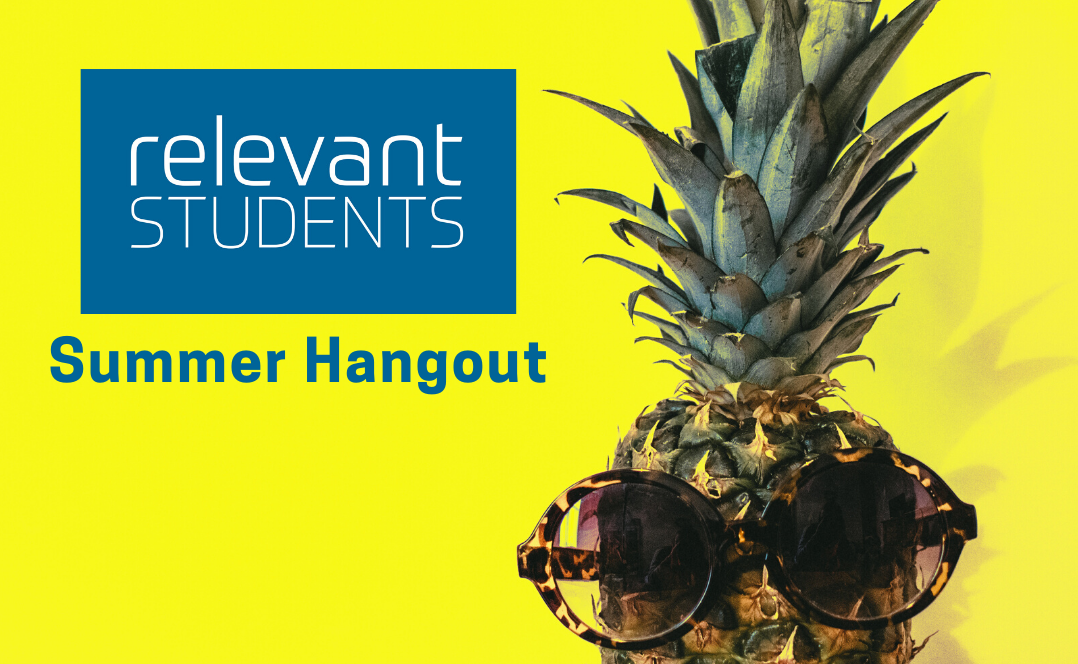 Join us for this fun, outdoor event where you will get the chance to connect with your friends and small group leaders. We will have games, dessert, and a water slide! We can't wait to see you guys again!
***Make sure you bring a bathing suit and towel for the water slide!
About the Event
In an effort to adhere to CDC guidelines and keep our students as safe as possible, this event will take place throughout the month of July. Your student will be asked to attend the event that corresponds with their grade level from the 2019-2020 school year. Thank you for your help with this as we gather together in a safe way. 
6-7:30pm @ Grace Community Church
July 8: 12th Grade
July 15: 11-10th Grades
July 22: 9-8th Grades
July 29: 7-5th Grades
Questions?
Please direct any questions to relevant@graceclarksville.com
***We will not require students to wear masks; however, we will be providing masks and hand sanitizing stations for those that are more comfortable with these measures in place. We realize that it is a highly-sensitive and personal decision whether to wear a mask and will leave it up to the discretion of students and their parents. We will also encourage social distancing whenever possible.