A Wednesday night is divided into two parts: Large Group and Small Group.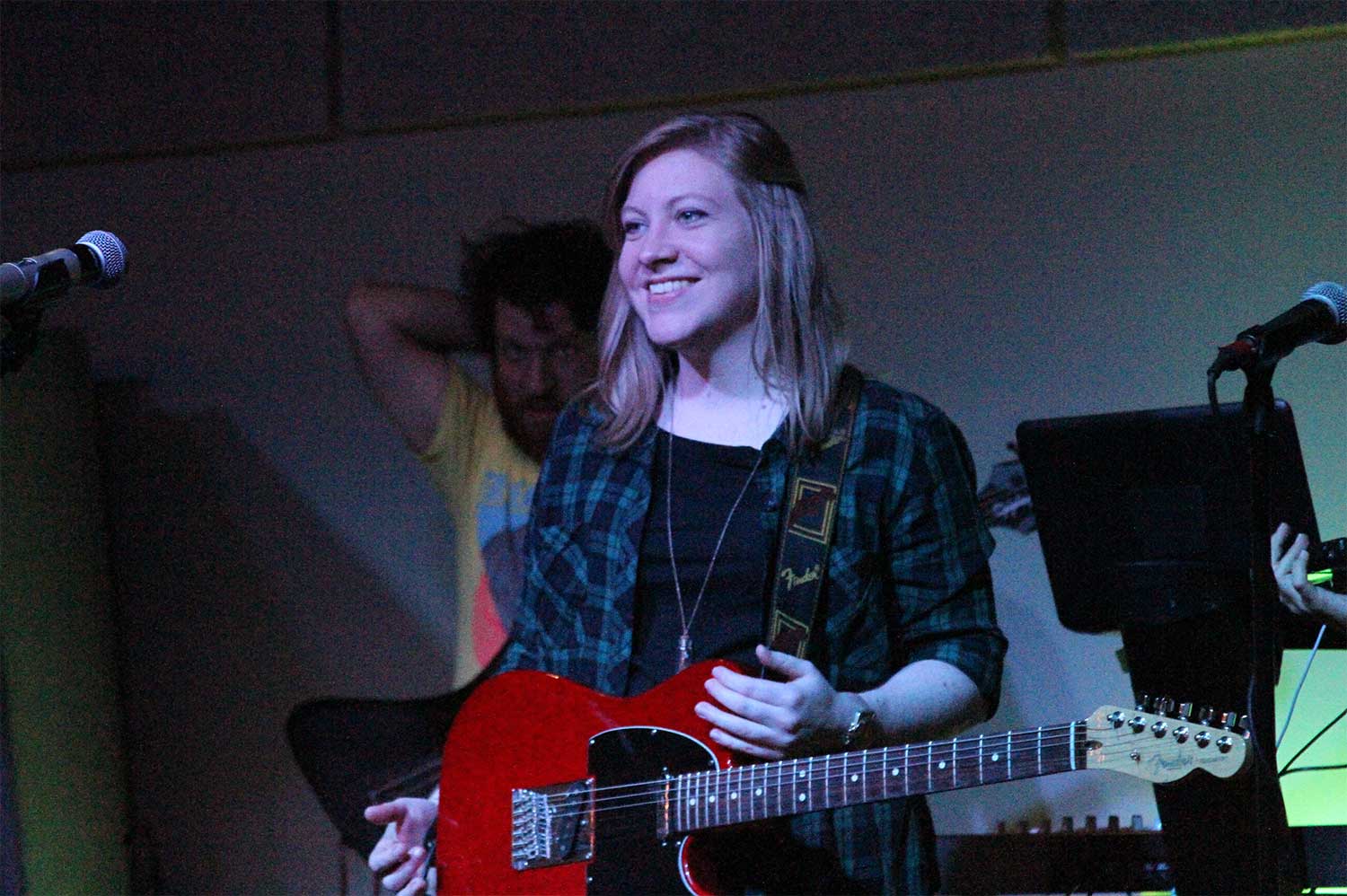 In Large Group, we use games, videos, songs, and a message to help students meet with God and know Him better. We start the night with a light hearted and fun time that we call hosting time. Following host time we go into a worship and praise time that is led by our student band. Following this time we have a time of guided prayer called "Focus Time" to help students to focus on God and what His message will be teaching us that night. Lastly, we have a message delivered by an experienced adult pastor. This large group time will last about an hour. Immediately following Large Group, students will move into Small Group.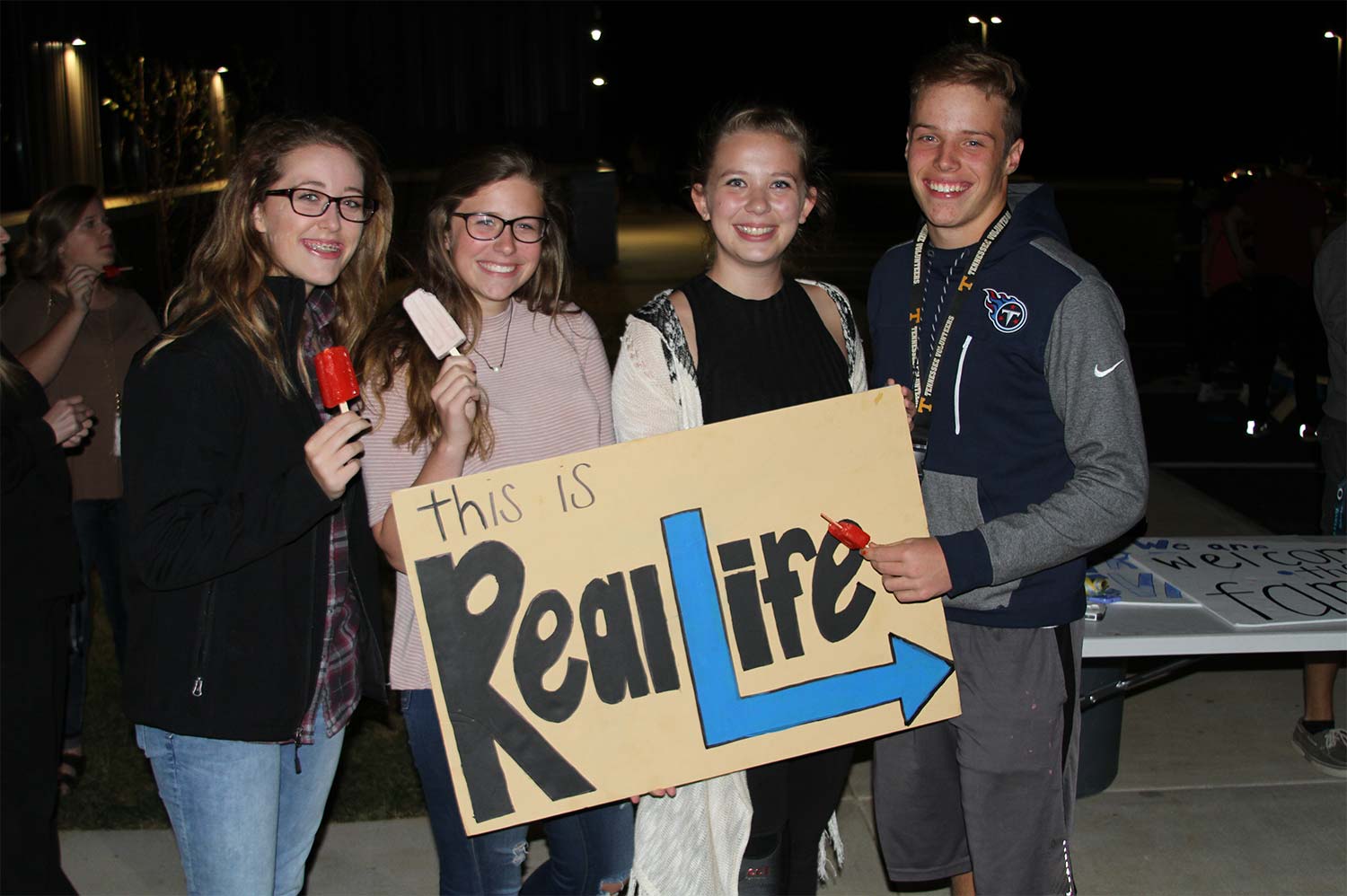 In Small Group, students will discuss how to apply the message they heard in Large Group. By connecting with spiritual friends and an adult mentor, students will be able to process questions and thoughts they have about anything going on in their life. The goal is for students to identify a next step in their walk with Jesus. Our simple goal on Wednesday nights is that students would learn something about God that changes how they live.
In Large group, we teach. In small group, we apply.