Hey Relevant, I think it's safe to say that this has been a CRAZY month and it's looking like April is going to be as well.
Our staff and church has been working very hard to create some systems and spiritual rhythms for you during this strange, scary,
and uncertain season of waiting. Here are a few things we are doing in order to fight social isolation in the midst of social distancing,
and encourage your spiritual growth and development.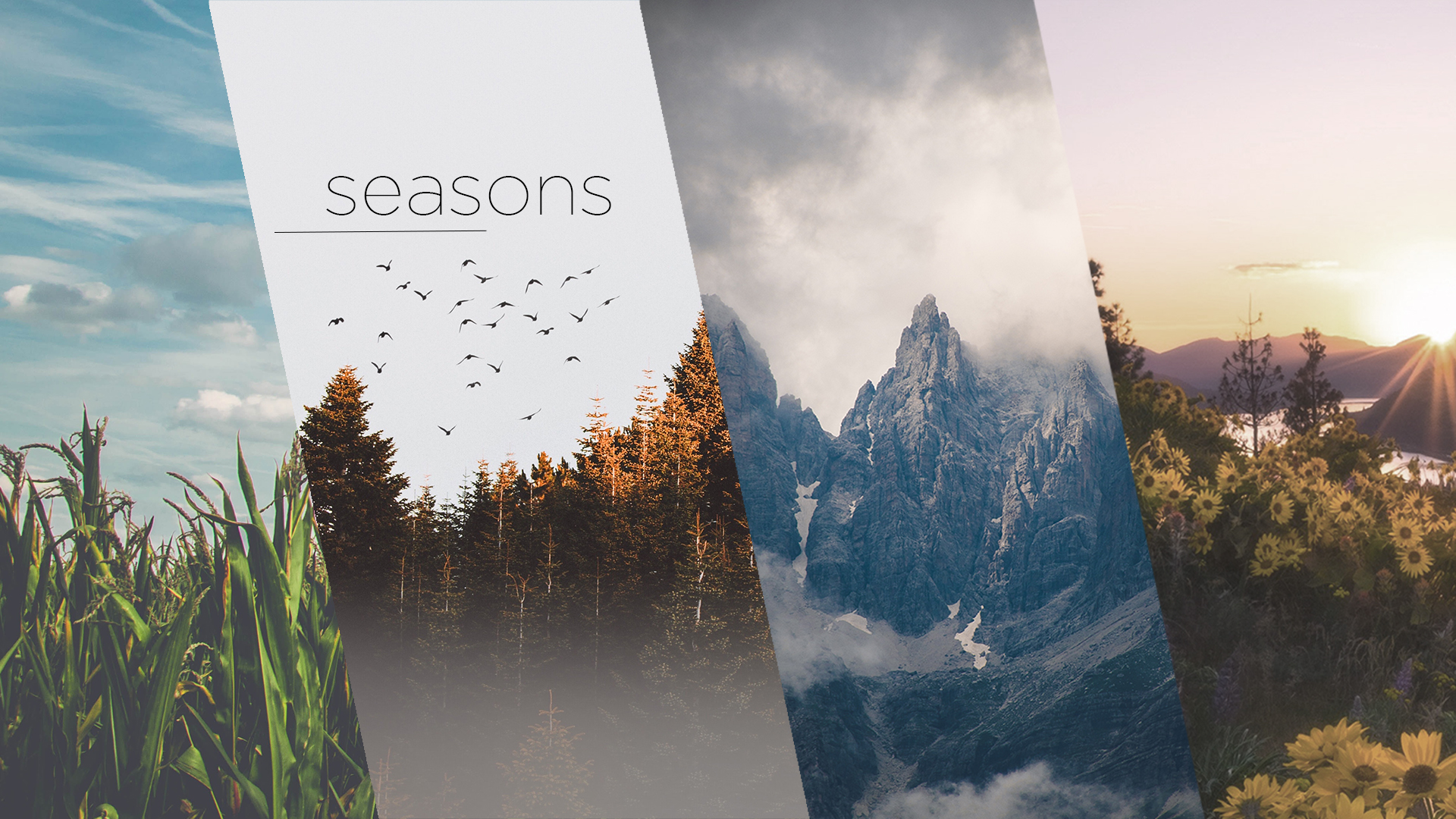 Our team has written a three week daily devotional that is focused on our seasons of life, and how God can use them to draw us nearer to Him. One thing we can't say right now is that we don't have time to make our faith a priority. I encourage all of our students, parents, friends, leaders, etc. to join together as we read through scripture, worship our Savior, journal what He is speaking to us during this time, and pray for our world. You can find that devotional right now at RelevantStudents.com/Seasons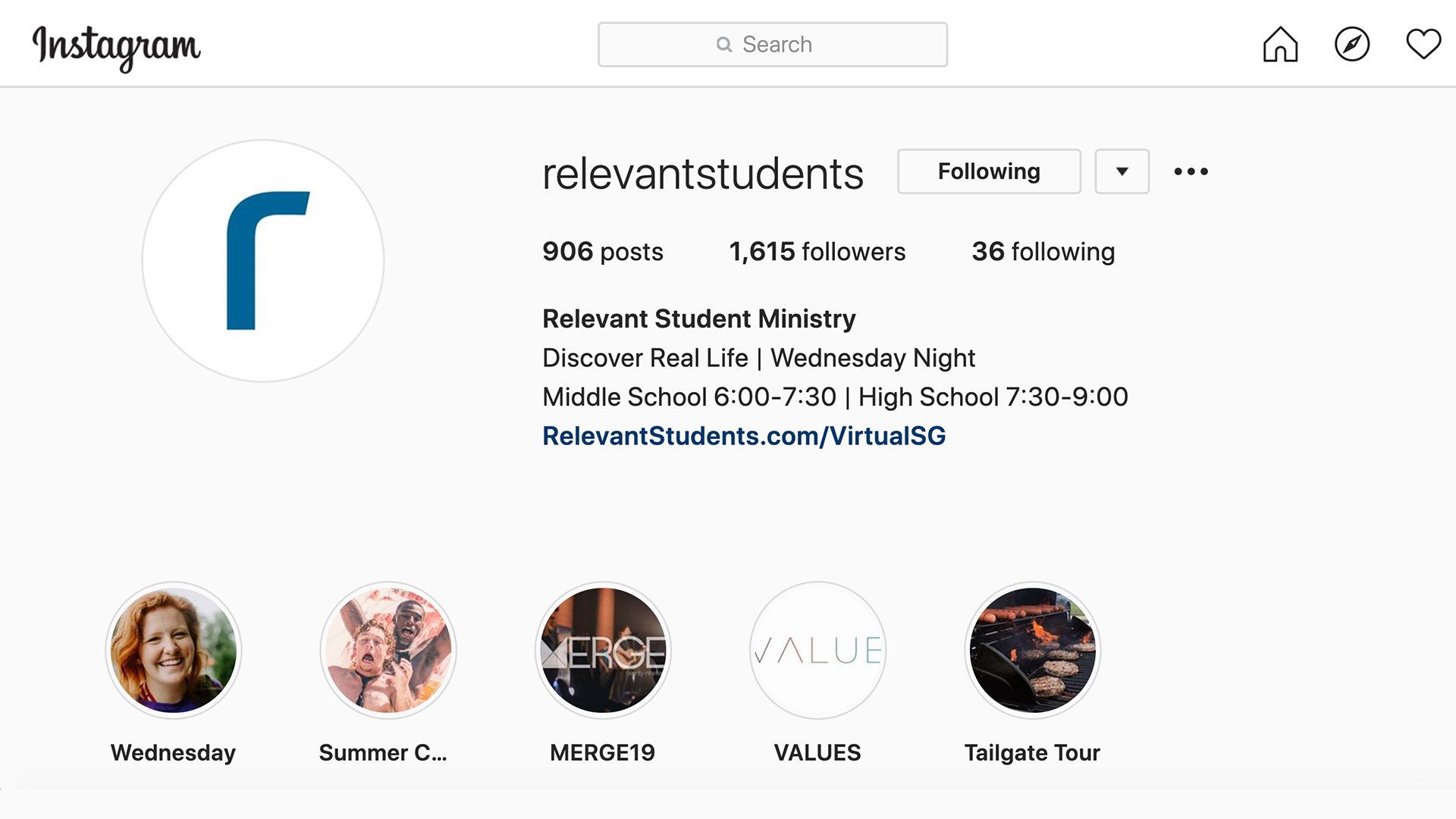 One of the ways we plan to continue to invest in our students is to have a 5-10 minute unpacking of the Seasons daily devotional on Instagram TV (IGTV). During this time we will be answering questions, unpacking the day's devotional lesson, and challenging our students on how to begin to apply this to their lives. We're very excited about this and encourage all of you to FOLLOW US and check out the devotional videos that follow each day of Seasons on IGTV.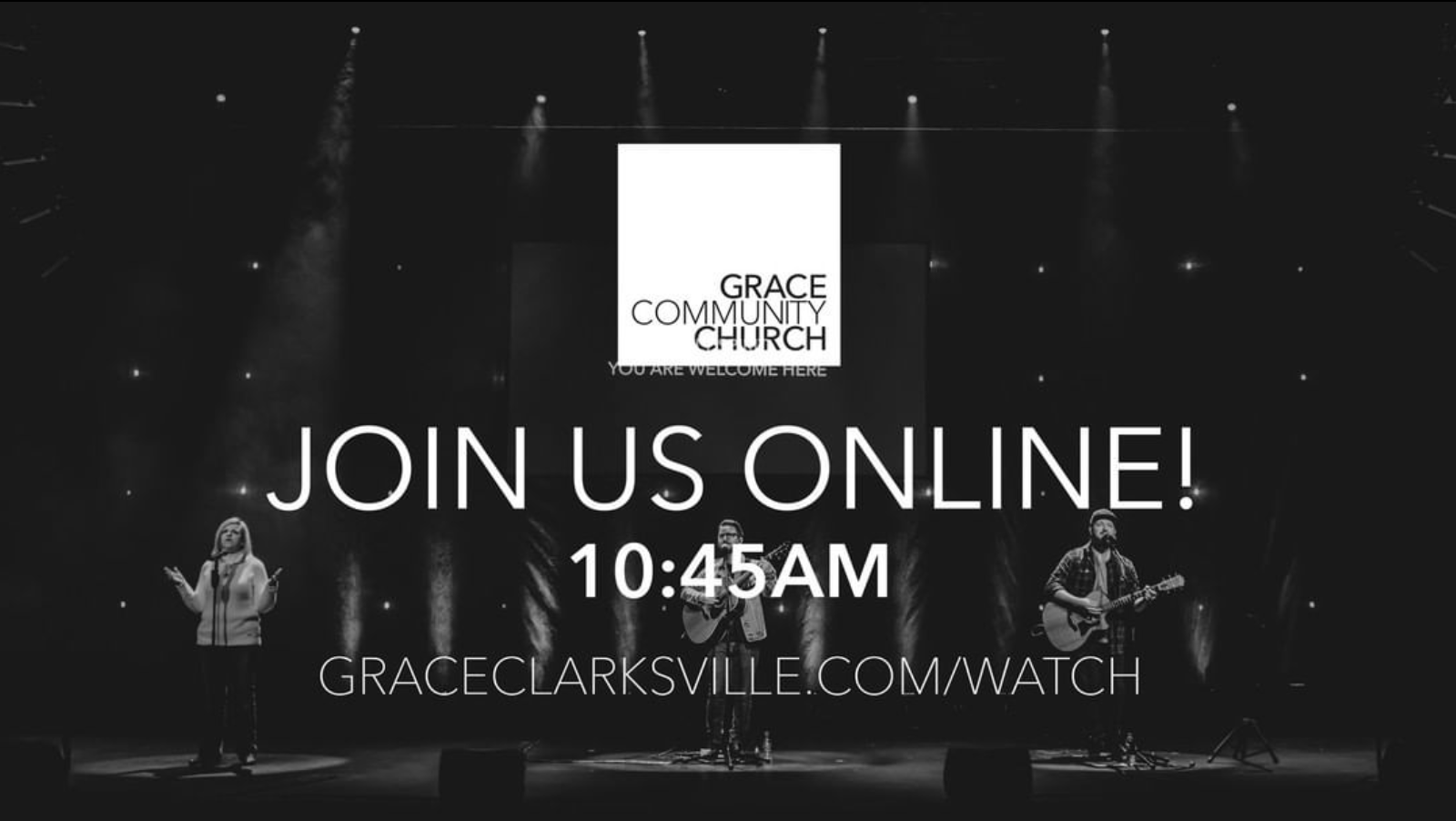 Finally, we are LIVE as a church with worship and a message each Sunday at Grace online. You can tune in at 10:45AM every Sunday to experience our online worship service HERE. 
Parents and students please let me encourage you that during this season we need each other more than ever. Know that your church and student ministry are not gone. Our staff and leaders are present and ready to engage with you in prayer, spiritual development, and relationship. Join us with each of these opportunities throughout the week and let's see how God is able to work
and move in our lives during this season.